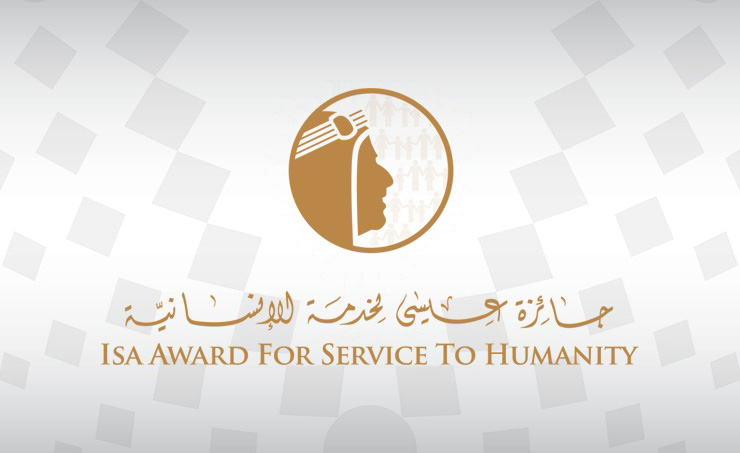 Manama, June 2 (BNA) – Deputy Prime Minister and Board of Trustees Chairman of the Isa Award for Service to Humanity Shaikh Mohammed bin Mubarak Al Khalifa hailed cooperation between the Royal Charity Organisation (RCO) and the award whose secretariat general has received USD 1 million from RCO to fund the value of the award which was set up in 2009 in tribute to thelate Amir Shaikh Isa bin Salman Al Khalifa.
The award is an international prize granted every two years to outstanding individuals and organizations for their remarkable contributions and efforts in serving humanitarian causes.
Shaikh Mohammed also hailed the vital role played by RCO Board of Trustees Chairman Shaikh Nasser bin Hamad Al Khalifa in supporting the organisation's charity work at all levels.