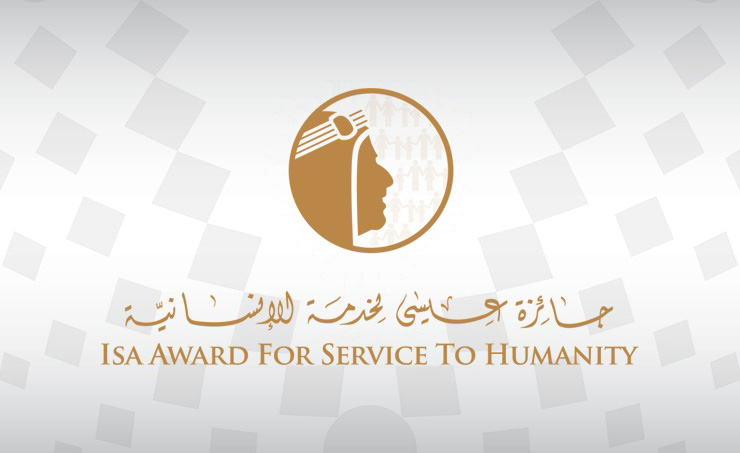 The Board of Trustees of the Isa Award for Services to Humanity today announced that preparations are underway to name the first winner for the inaugural award ceremony, to be held in May 2013.
The Nomination Committee of the 2011-2012 award completed its work after holding five rounds of meetings in Bahrain and abroad. The Committee consists of seven internationally renowned humanitarians headed by International Law Professor Jan Paulsson. The Award's Board of Trustees was established in 2010, under the chairmanship of His Highness Sheikh Mohammed bin Mubarak Al-Khalifa, Deputy Prime Minister and Chairman of the Board.
Established by a Royal Decree in 2009, the Isa Award honours individuals and organisations around the globe that have provided outstanding services to humanity regardless of their race, religion, culture, beliefs, or locations. The award covers 11 categories including disaster prevention and relief, education, and human tolerance. The winner of the biennial award, the first of its kind in the Arab world, will receive a gold medal and a US$1 million cash award.
The first laureate will be announced in a press conference at the end of April, and the award will be presented during a prestigious inaugural award ceremony that will be held under the patronage of His Majesty Hamad bin Isa Al Khalifa and attended by senior officials and VIP's, at the end of May.
Over two years of continuous work, and in close cooperation with research and cultural centers, nongovernmental organisations, and other specialized institutions around the world, the Nomination Committee prepared a list of 20 scientists, thinkers, entrepreneurs, scientific centers, relief organisations, and educational and enlightenment institutions around the world.
The Committee conducted studies and research regarding each candidate before shortlisting the finalists. A specific criterion for humanitarian work was applied to the application procedure, thus maintaining an objective base for the award. In its research work, the Nomination Committee was assisted by the Award's General Secretariat, Bahraini embassies worldwide, international institutions and prestigious world organisations.
A short list of three finalists is expected to be presented to the Board of Trustees for their final review. As stipulated by the Award's regulations, the Board will examine the list and establish a jury that will select one winner from among the three finalists to be the first laureate of the Isa Award for Services to Humanity.