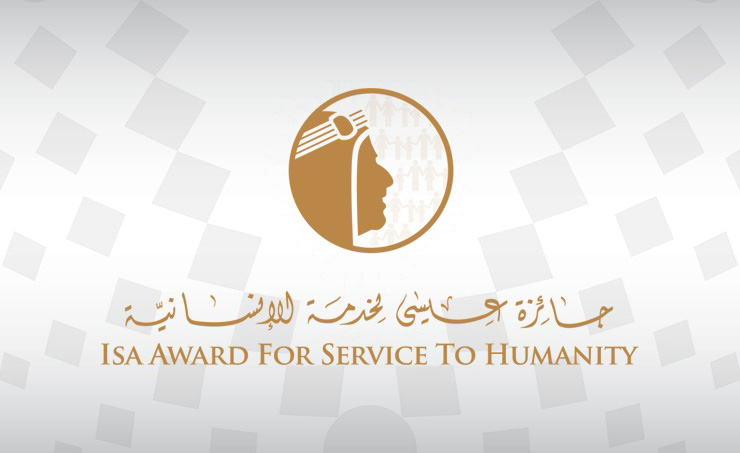 Manama, June 5 (BNA):
Isa Award for Service to Humanity laureate Prof. Achyuta Samanta visited Bahrain's National Museum and had a taste of the Kingdom's millennia-old culture and civilization.
Prof. Samanta was received by Bahrain Authority for Culture (BACA) President, Isa Award for Service to Humanity Board of Trustees' member, Shaikha Mai bint Mohammed Al-Khalifa, who toured the museum with the prizewinner and briefed him on artifacts which recount successive epochs of Bahrain's millennia-old history.
Prof. Samanta also visited Delmon Hall, traditional handicrafts hall and the customs and traditions hall and was briefed by museum specialists on the national heritage, history, culture. He stressed the importance of the rich collection of artifacts which showcase Bahrain's deep-rooted heritage, hailing the museum employees' efforts.