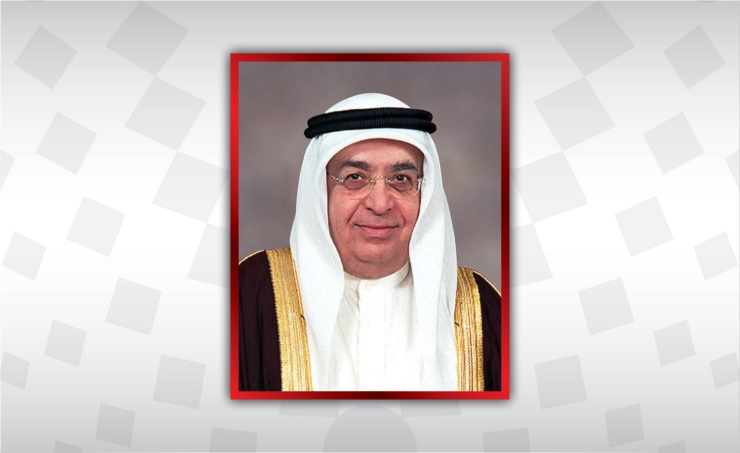 Special Representative of His Majesty the King and Chairman of the Board of Trustees of the Isa Award for Service to Humanity His Highness Shaikh Mohammed bin Mubarak Al Khalifa approved the special field research team to survey the conditions of the award candidates.
 The team was identified by the international jury in the shortlist according to the award system.
 A panel of seven arbitrators from Asia, Africa, and Europe headed by Professor Jan Paulsson the chief of the Award's arbitration panel held meetings to consider the work of 45 candidates out of 139 applied from all over the world.
 The jury decided to issue a brief list of five potential winners of the award from different countries.     The award's general secretariat coordinated with the Foreign Affairs Ministry to prepare all necessary arrangements for the team's visit to Kathmandu, Nepal.