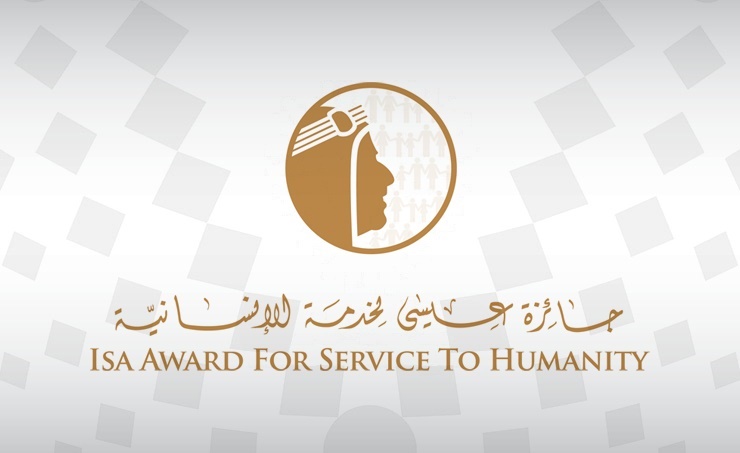 Amman, Oct. 2 (BNA): Isa Award for Service to Humanity is participating in the Arab Prizes Forum in Jordan on October 2-6.
Ali Abdullah Khalifa, the award's Secretary-General attended.
Representatives of 22 Arab Prizes shall participate in the forum, which was established in Riyadh in 2018 under the chairmanship of His Royal Highness Prince Khalid Al Faisal.
The participation of the General Secretariat of the Isa Award for Service to Humanity in this Forum coincides with receiving nominations for the award in its sixth edition.
Khalifa will attend the General Assembly meeting of the Arab Prizes Forum and the award ceremony of Abdul Hameed Shoman Foundation.