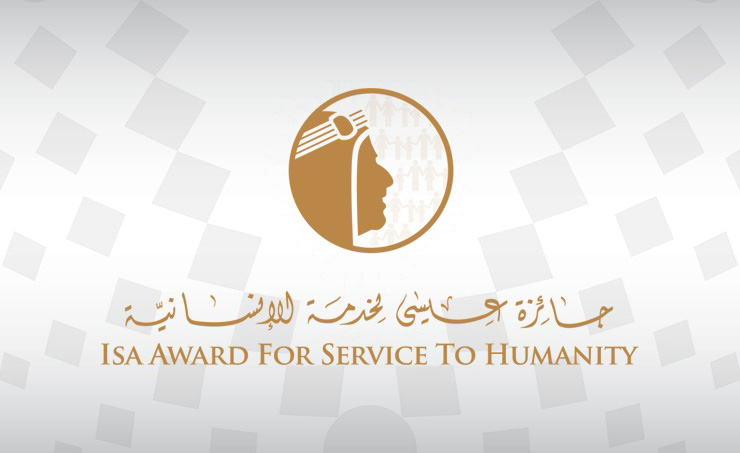 The Board of Trustees of the Isa Award for Service to Humanity announced today that the judging committee has selected the winner of the first edition of the Award after examining all aspects of the finalists' activities. The winner will be honoured and presented with the award during a prestigious inaugural award ceremony that will be held under the patronage of His Majesty Hamad bin Isa Al Khalifa and attended by senior officials and VIP's, at the end of May.
The judging committee, an independent body that the Board of Trustees has recently formulated, reviewed and evaluated the works of all the candidates and examined the three finalists that the Nomination Committee had shortlisted.
The winner was selected from several candidates who recognizably left a sustainable human impact spanning various countries and regions. The selection encompasses the fruit of over two years of continuous work during which the Nomination Committee and the Award's personnel coordinated with parties involved in humanitarian services, including relief centers, non-governmental organizations, and research and scientific centers active in the provision of services to humanity. They were also supported by Bahrain embassies and other international bodies around the world.
Established by a Royal Decree in 2009, the Isa Award honours individuals and organisations around the globe that have provided outstanding services to humanity regardless of their race, religion, culture, beliefs, or locations. The award covers 11 categories including disaster prevention and relief, education, and human tolerance. The winner of the biennial award, the first of its kind in the Arab world, will receive a gold medal and a US$1 million cash award.
In addition, several social media channels for Isa Award for Service to Humanity – Twitter, Facebook, YouTube, and LinkedIn — have been launched. They can be followed on their respective links on the Award's official website www.isaaward.org