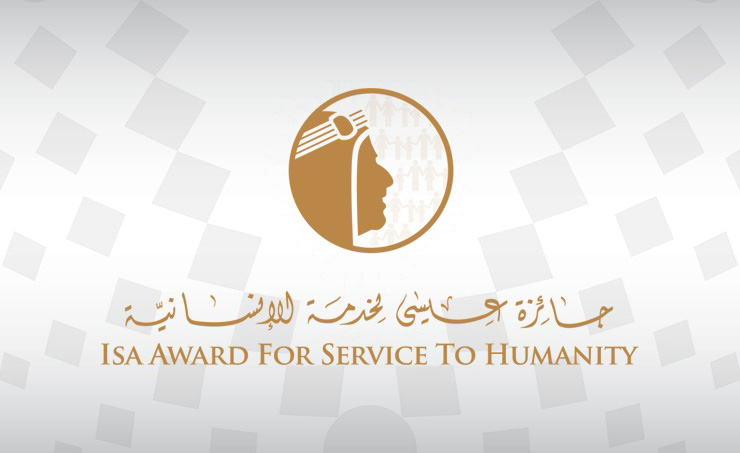 Manama, June 1 (BNA):
Secretary General of Isa Award for Service to Humanity, Ali Abdullah Khalifa, stressed that the award, which was launched by HM the King in 2009, reflects his appreciation of the efforts exerted in serving humanity and the prominent role of the late Amir of Bahrain, Shaikh Isa bin Salman Al Khalifa, in establishing the principles of the modern state in Bahrain.
Ali Khalifa told Bahrain News Agency (BNA) that the Isa Award accentuates principles and criteria followed by Bahrain in serving humankind based on non-discrimination on the grounds of religion, race, colour or nationality.
He said the award embodies HM the King's vision for serving humanity and plays a key role in introducing the real image of Bahrain to the world.
Although the prize money is $1 million, its moral value is much more significant. Gold medals and certificates of appreciation that summarize their achievements will also be presented to the winners, he added.
The biennial award targets honouring those who have served humanity and scientists, researchers, institutions and NGOs for their services to humanity, he said.
He said the award covers a number of fields, including relief and disaster management, education, community service, dialogue among civilizations, promotion of human tolerance, promote world peace, civil urbanization, preserving the environment, climate change, scientific achievement, alleviation of poverty.
A jury panel representing all continents of the world study the achievements submitted from around the world.