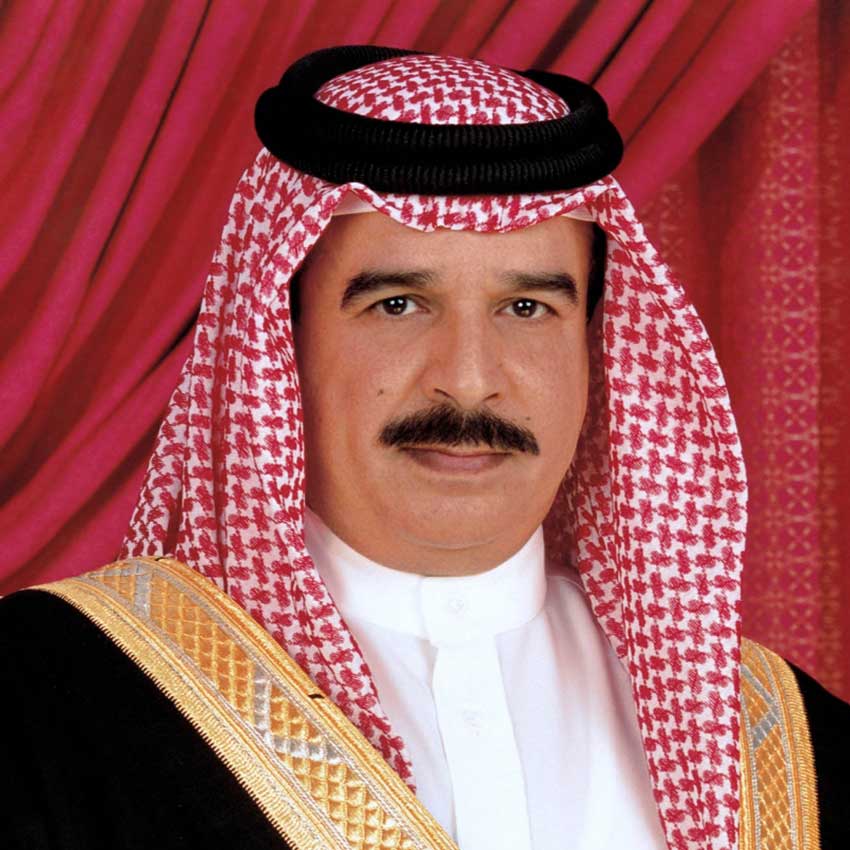 Manama, 15 April 2013: His Majesty King Hamad bin Isa Al Khalifa today issued Royal Decree 16 for this year, reorganising the Board of Trustees of the Isa Award for Service to Humanity.
Under the Decree, Deputy Premier Shaikh Mohammed bin Mubarak Al Khalifa will be the Board Chairman, while Shaikh Khalid bin Abdulla will be its Deputy Chairman and Taqi Mohammed Al-Baharna will be its Second Deputy Chairman.
Shaikh Khalid bin Ahmed bin Mohammed Al Khalifa, Shaikha Mai bint Mohammed Al- Khalifa, Dr. Mohammed Ali bin Mansoor Al-Sitri, Ali Abdulla Khalifa and Dr. Mansour Mohammed Sarhan were appointed as members for a four-year term as per the date of the issuance of this Decree.