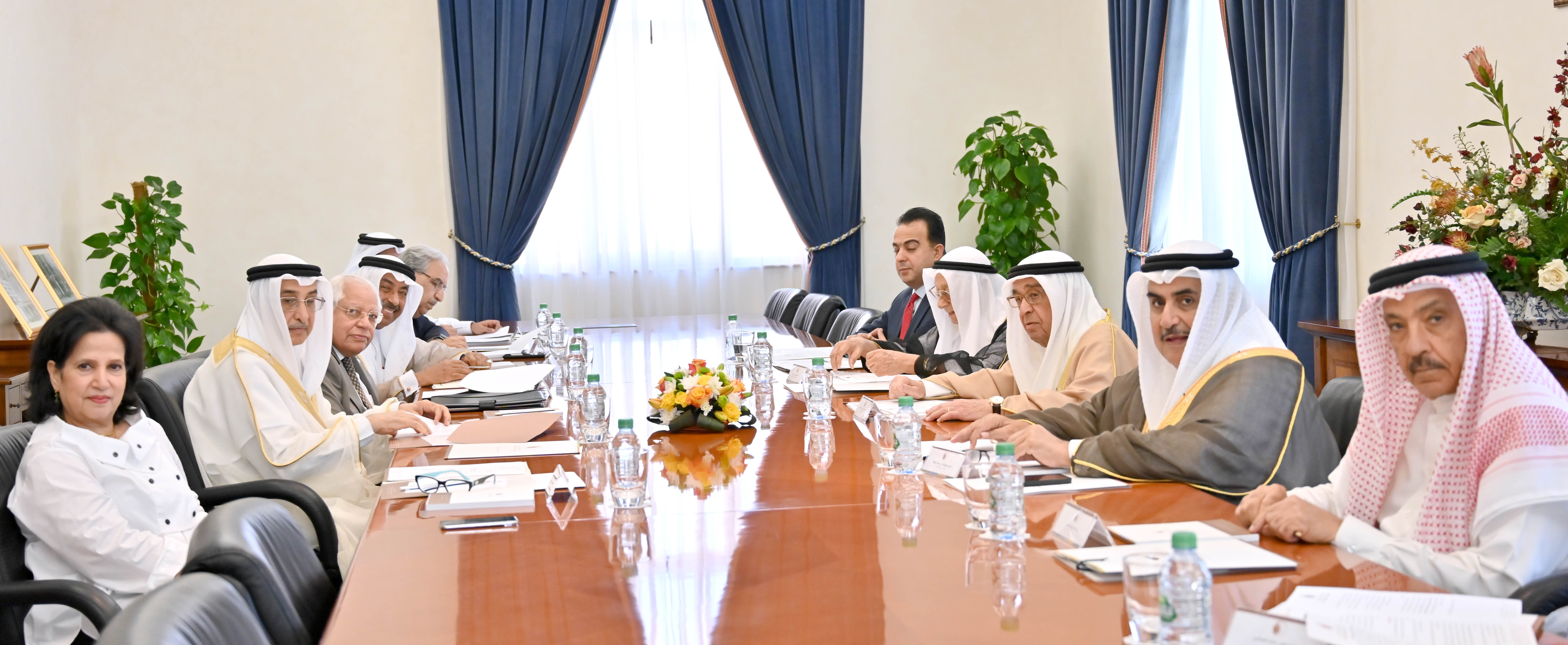 His Majesty the King's Special Representative His Highness Shaikh Mohammed bin Mubarak Al Khalifa chaired the third meeting of the Board of Trustees of the Isa Award for Service to Humanity in its fourth session.
The meeting reviewed topics related to the award in light of previous recommendations.
The board was presented a detailed report on the two visits of the research team to Nepal and Geneva to determine the winner of the award in the next session.
The council discussed preparations to present the award and emphasized the importance of this royal occasion in memory of its owner, the late HH Shaikh Isa bin Salman Al Khalifa.