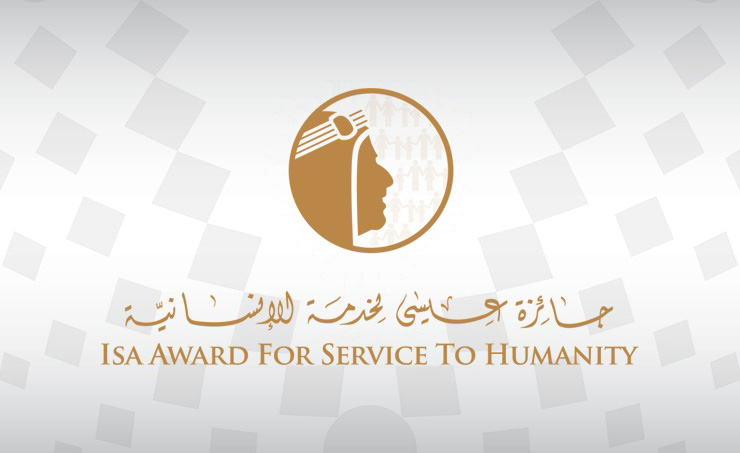 Manama, Nov. 13 (BNA): His Majesty King Hamad bin Isa Al Khalifa issued Royal Order 63/2017 restructuring the Isa Award for Service to Humanity board of trustees.
The Award's board of trustees has been restructured under the chairmanship of Deputy Premier HH Shaikh Mohammed bin Mubarak Al Khalifa, and the following membership:
1- Shaikh Khalid bin Abdullah Al Khalifa as First Deputy Chairman.
2- Taqi Mohammed Al Baharna as Second Deputy Chairman.
3- Shaikh Khalid bin Ahmed bin Mohammed Al Khalifa.
4- Shaikha Mai bint Mohammed Al Khalifa.
5- Ali Abdullah Al Aradi.
6- Dr. Mohammed Ali Al Khozaie; and,
7- Ali Abdullah Khalifa.
The duration of their membership term will be four years effective from the date of issuance of this Royal Order, which will be published on the Official Gazette.