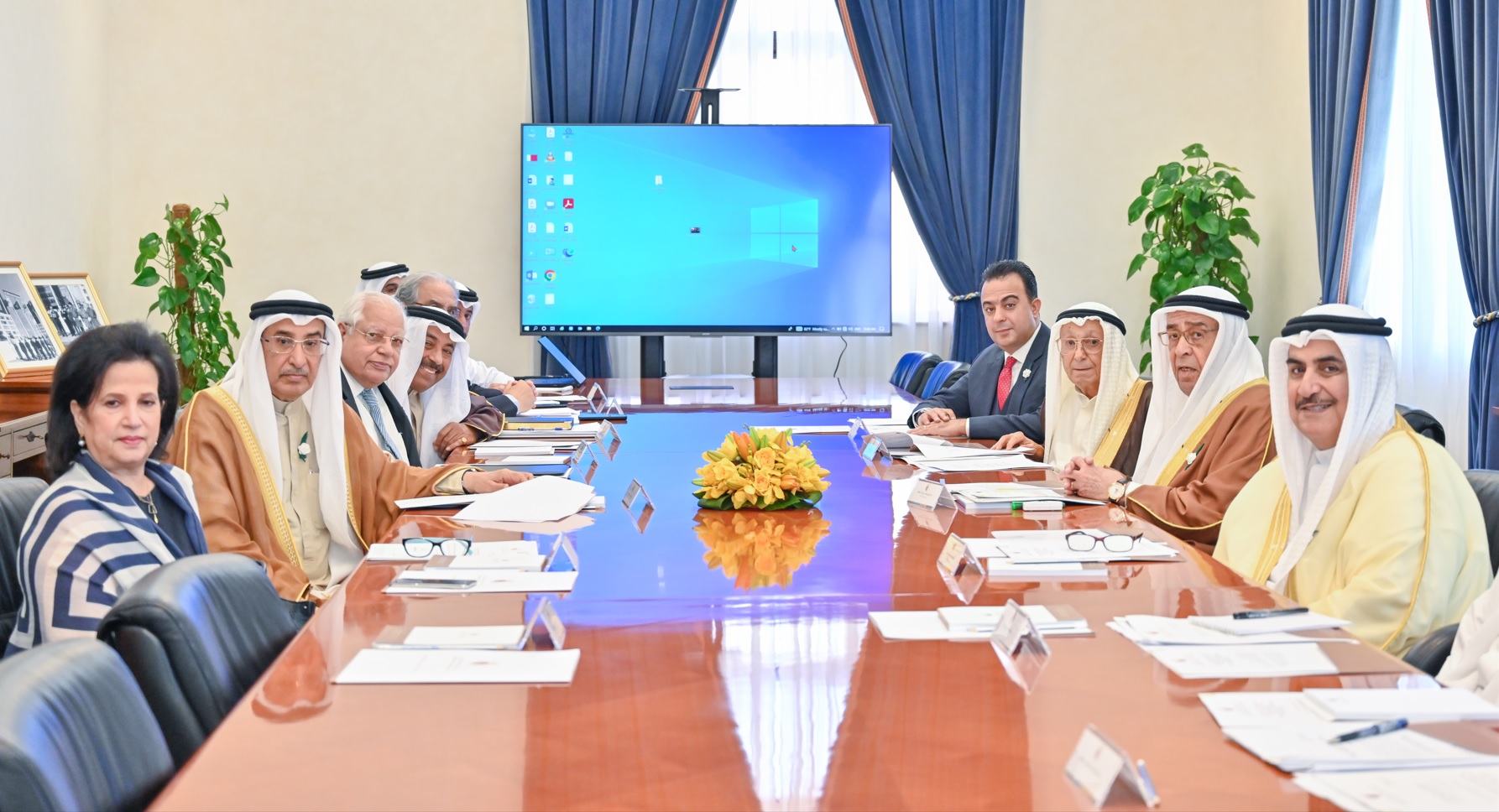 Special Representative of His Majesty the King and Board of Trustees Chairman of the Isa Award for Service to Humanity His Highness Shaikh Mohammed bin Mubarak Al Khalifa chaired the fifth meeting of the fourth session of the award 2022-2025.
The board reviewed topics in the agenda, and was briefed on the memorandum regarding promoting the winners of the award in its fifth session to achieve more recognition of the humanitarian work globally.
The meeting approved the media plan for the success of the international press conference to announce the winner, which will be held at the Isa Cultural Centre on January 17, 2023.
They discussed the most important aspects to document the media material of the award.