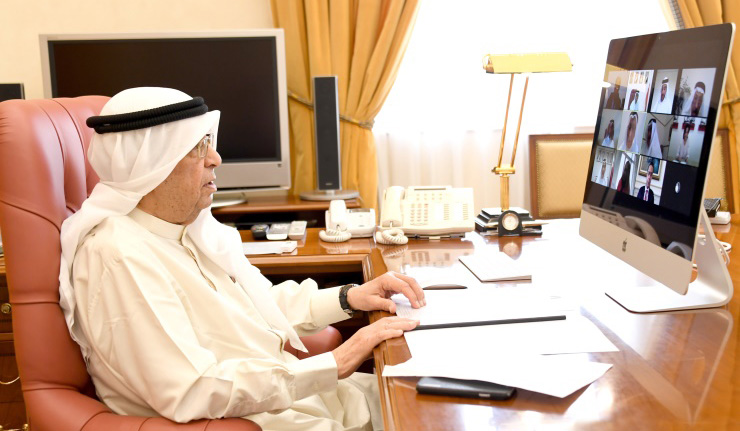 Manama, May 6 (BNA):
His Highness Shaikh Mohammed bin Mubarak Al Khalifa, Deputy Prime Minister and Chairman of the Board of Trustees of the Isa Award for Service to Humanity, chaired the online meeting.
The board reviewed the secretariat-general's memorandum on the nominations for the jury of the award fifth session and studied the various profiles. The board endorsed most of the nominations, but it will wait for further information and more nominations to finalize the list of the jury.
The board discussed various views on the date of the award in light of the corona pandemic affecting the world.
The Secretary-General highlighted the procedural stages ahead of the award ceremony, reviewing the time usually taken for the meetings and deliberations of the jury and for the fieldwork by the General Secretariat in the countries of the nominated institutions and individuals to learn more about them.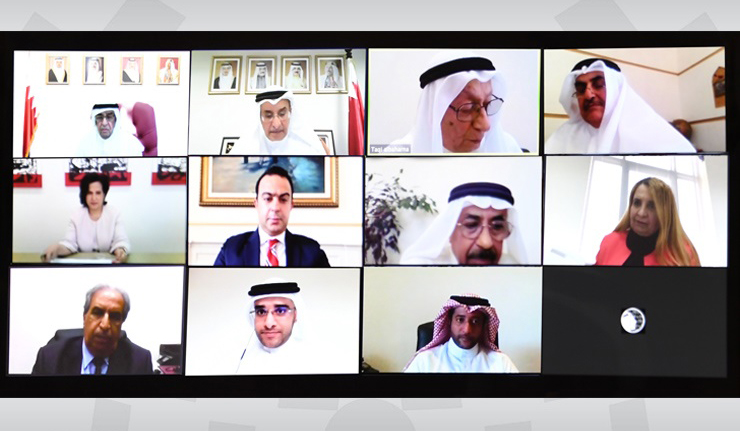 Time is also needed to produce a documentary about the life and work of the winner and to make the arrangements and preparations for the royal celebration to present the prize to the winner.
Such requirements demand time that, under the current circumstances, may not be possible or needs to be prolonged, he said.
The board reviewed the various options and decided to postpone the decision regarding the appropriate date for the award ceremony until the next meeting when the general health situation in the world becomes clearer.