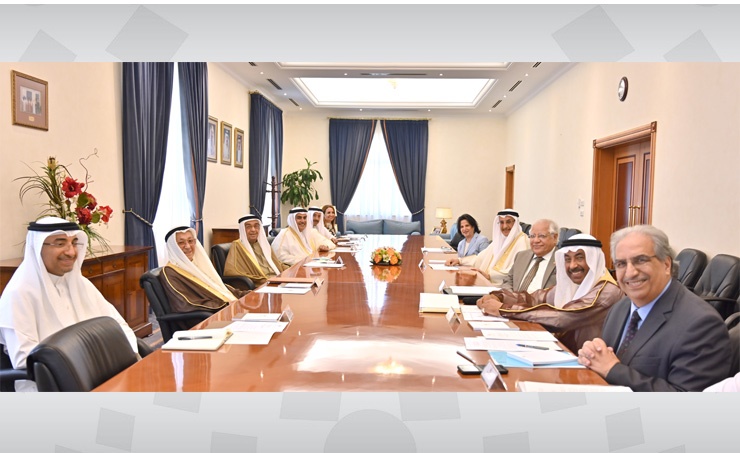 Manama, June 30 (BNA): Special Representative of His Majesty the King and Chairman of the Board of Trustees of the Isa Award for Service to Humanity His Highness Shaikh Mohammed bin Mubarak Al Khalifa chaired the first meeting of the award's fourth session.
His Highness welcomed the new formation of the Board and congratulated them for obtaining the royal trust.
The meeting reviewed topics on its agenda and discussed the General Secretariat's arrangements to host the first meeting of the award jury on July 13- 14 to follow up on the award's candidates and prepare a short list of potential winners. The board agreed to continue the annual participation in the Dubai International Humanitarian Aid and Development Conference & Exhibition (DIHAD) to highlight the role of the award and its presence in major international forums concerned with humanitarian services.