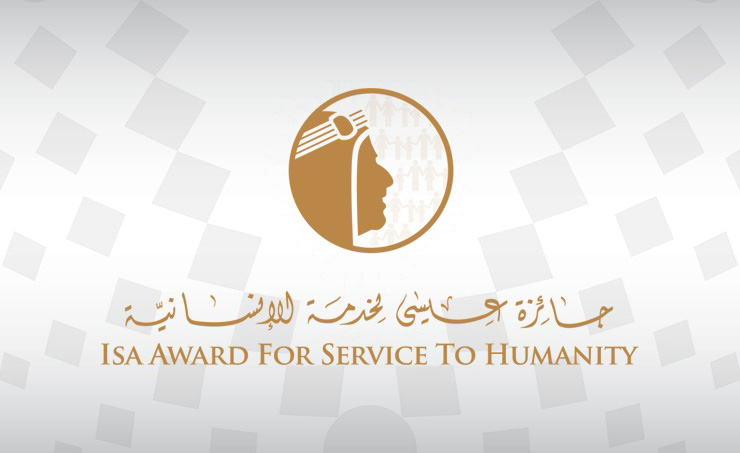 Manama, May 23 (BNA): Deputy Premier and Chairman of the Board of Trustees of Isa Award for Service to Humanity, Shaikh Mohammed bin Mubarak Al Khalifa, has announced that the Egyptian Children's Cancer Hospital has won the 2015-2017 version of the award.
The Deputy Premier said that the Egyptian hospital has been selected among many humanitarian projects submitted from many for its humanitarian services and the many successes it made in treating children under 18 years with cancer, as well as for its free treatment services for children in Egypt and Arab countries.
The award will be presented in a ceremony to be held under the royal patronage on May 3rd at Isa Cultural Center in the presence of local, Arab and international leading personalities.