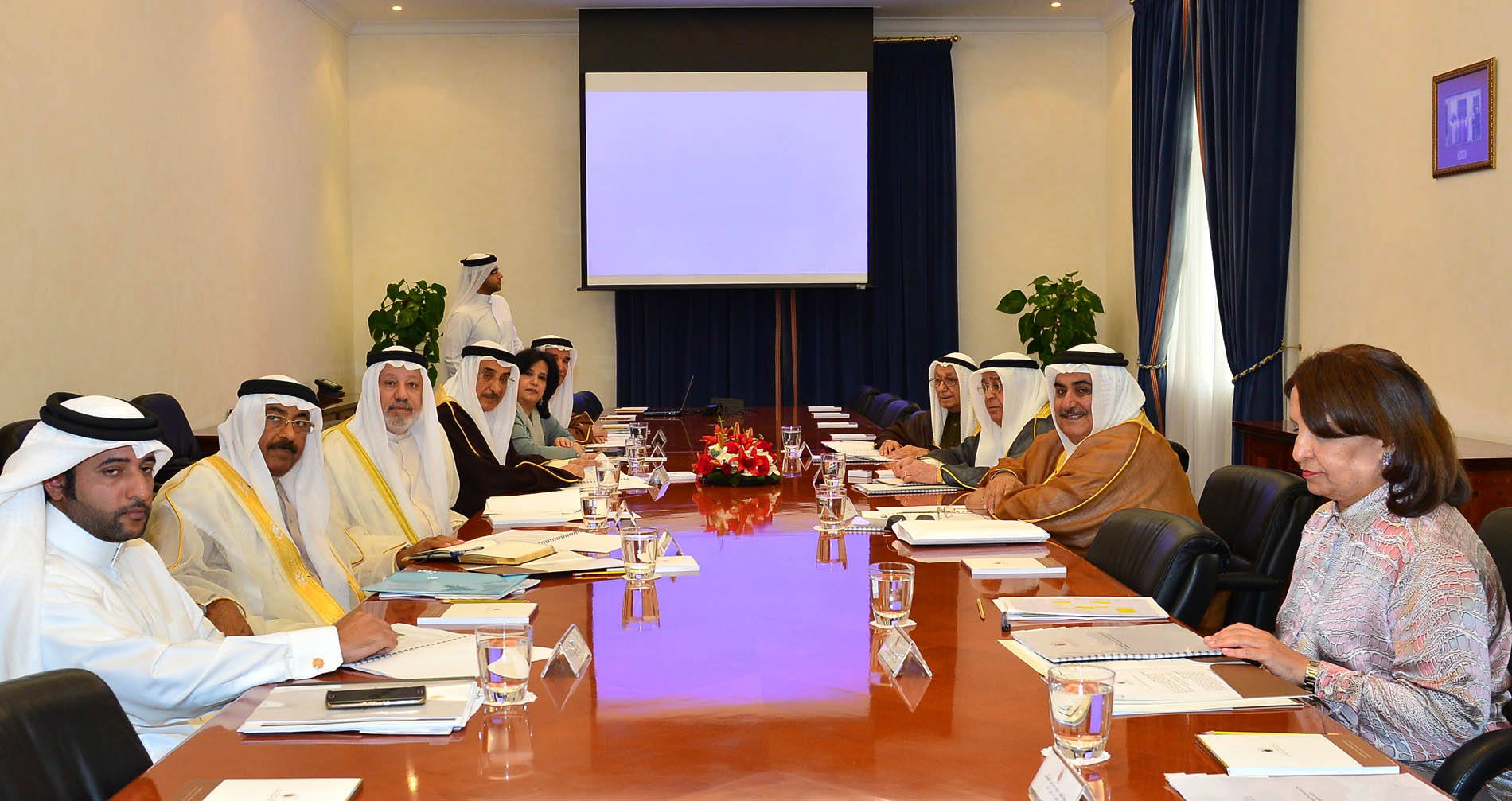 The board reviewed various items on its agenda and endorsed the duties and tasks of the awards' arbitration panel. It also reviewed the shortlist of candidates following the arbitration panel's initial meeting.
The board acknowledged the steps taken in implementation of the stages of the media campaign regarding public participation in the production of items for the documentary film which will depict some of the humanitarian aspects in the life of the late Amir HH Shaikh Isa bin Salman Al Khalifa, praising the initiatives of the public in massive cooperation with the campaign.
The board was informed about the memorandum submitted from the General Secretariat regarding its participation in Dubai International Relief and Development Conference and Exhibition which will take place on March 21-23.
The award's pavilion has already been booked to showcase the award's products of books and introductory manuals. The venue provides a platform for more interaction with the relevant sides in the field of humanitarian relief and emergency assistance and the opportunity to communicate with more than 15,000 visitors anticipated to attend Dubai International Relief and Development Conference/Exhibition.
The board was also informed about the memorandum regarding the General Secretariat's participation in Bahrain International Book Fair.
The board listened to the General Secretariat presentation regarding the effectiveness of the award's electronic website in terms of interaction with the public which indicates the global interest in the website which was visited by a large number of browsers in 116 countries.
HH Shaikh Mohammed praised the website's role in publicizing the award and reaching out to candidates which reflects the success of the award's two previous editions which effectively contributed to increasing interest on the part of humanitarian relief workers worldwide. His Highness stressed the importance of implementation of the media plan for the award to invest this success in promoting the award and publicizing the Isa Award for Service to Humanity worldwide.