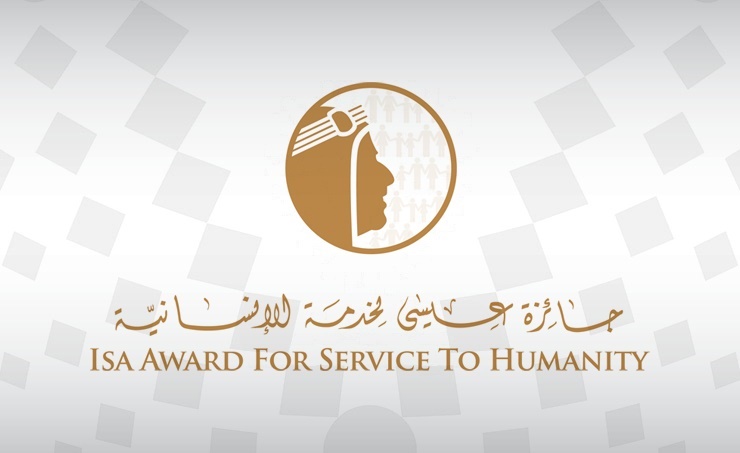 Amman, Oct. 8 (BNA): The Arab Awards Forum concluded its work in Amman yesterday, by electing Valentina Qussisiya, CEO of Abdul Hameed Shoman Foundation (AHSF), as Deputy CEO, and Ali Abdullah Khalifa, Secretary-General of the Isa Award for Service to Humanity, as member of the Forum's Executive Council.
The Forum's General Assembly reviewed the proposal for partnership with the Arab Thought Foundation (ATF) to establish and launch an electronic platform for Arab Awards, under the supervision of Professor Henri Awit, Director General of ATF.
The assembly also reviewed join requests from various Arab countries and approved five new awards; the Abdul Hameed Shoman Children's Literature Award, the Nile Award for the Most Creative Arab, the Dar Suad Al Sabah Publishing and Distribution House awards, the Mohamed Zafzaf Prize for Arabic Novel and the Yusuf Bin Ahmed Kanoo (YBA) Award from Bahrain.